Pourable Epoxy Patch for Repairing Concrete Floors
Crack Crete 124 - Epoxy Patch for Concrete Floors
Pourable Epoxy Patch for Repairing Cracks and Joints
Crack Crete
is a pourable, semi-rigid epoxy, that is used for repairing narrow cracks in concrete floors. It is very easy to mix and apply. Crack Crete is a pourable epoxy that dries to a hard surface yet retains a certain amount of flexibility to compensate for slab movement.
Rugged Epoxy Floor Patch for:
Repairing Deep Holes
Building Ramps
Construction Coves
Leveling Floors
CRACK CRETE bonds to all clean and dry concrete surfaces. It holds tight and will not lose its bond or crack out when exposed to temperature extremes and tough trafic conditions.
Use Crack Crete to fill and repair cracks in concrete floors less than 1/2" wide. Crack Crete is easy to install even by the most inexperienced workman. All components are factory pre-measured so mixing mistakes are impossible.
Crack Crete is very easy to install. Cracks and joins must be clean and dry prior to appliction. You can use a portable heater or torch to dry the floor. Crack Crete is a 3 component epoxy that is packed in a 5 gallon pail. First empty the pail so you can use it to mix the product. Pour the liquid Resin and Hardener into the pail and stir until mixed. Slowly add the Aggregate and mix in. Pour the mixed epoxy into the crack and scrape off the excess. Allow to dry before opening to traffic.
Technical Data
| | |
| --- | --- |
| Solids Content | 100% |
| Flash Point | 230°F |
| Gel Time | 25 minutes |
| Dry Time | Overnight @ 70°F |
| Pot Life @ 45°F | 30 minutes |
| Packaging | 5 gal. pail |
| Coverage | 200 lin. ft. of 12/" x 12" cracks |
| Colors | Natural, Gray, and Red |
Crack Crete FACT:
Crack Crete is easy to install even by the most inexperienced workman.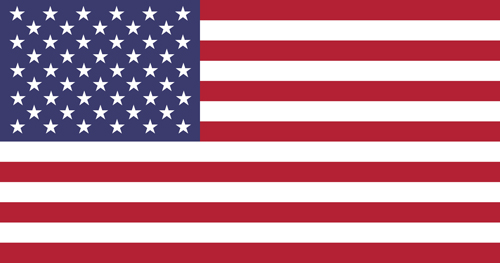 PROUDLY MANUFACTURED IN U.S.A. SINCE 1945